What's My 2023 Tax Bracket?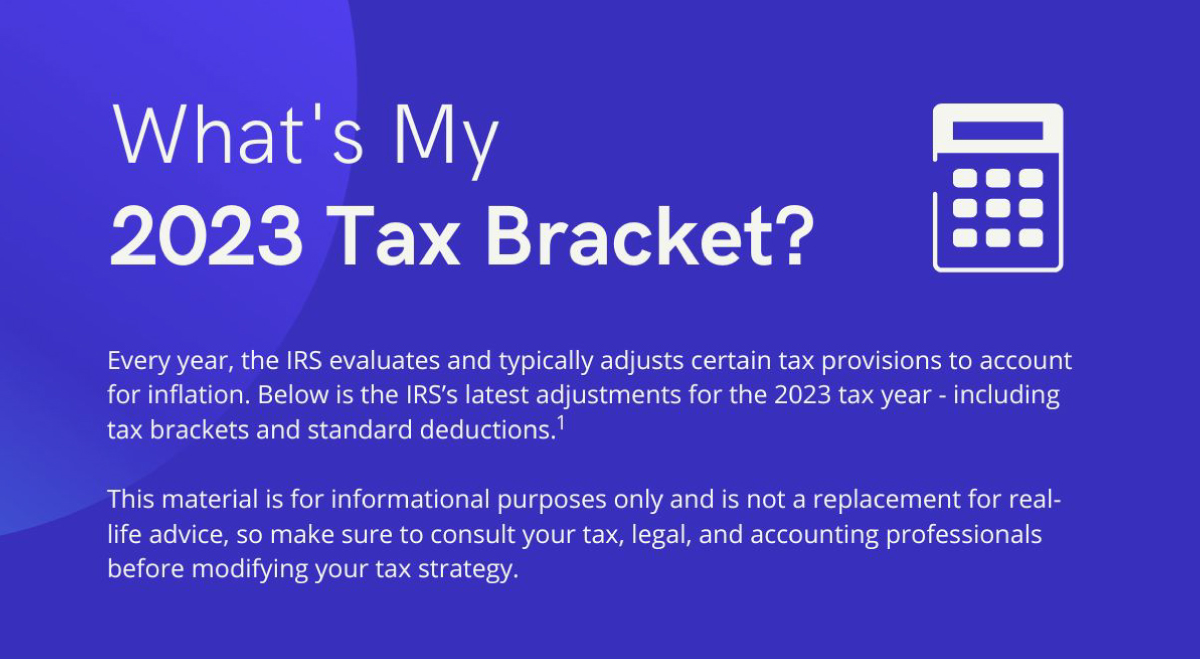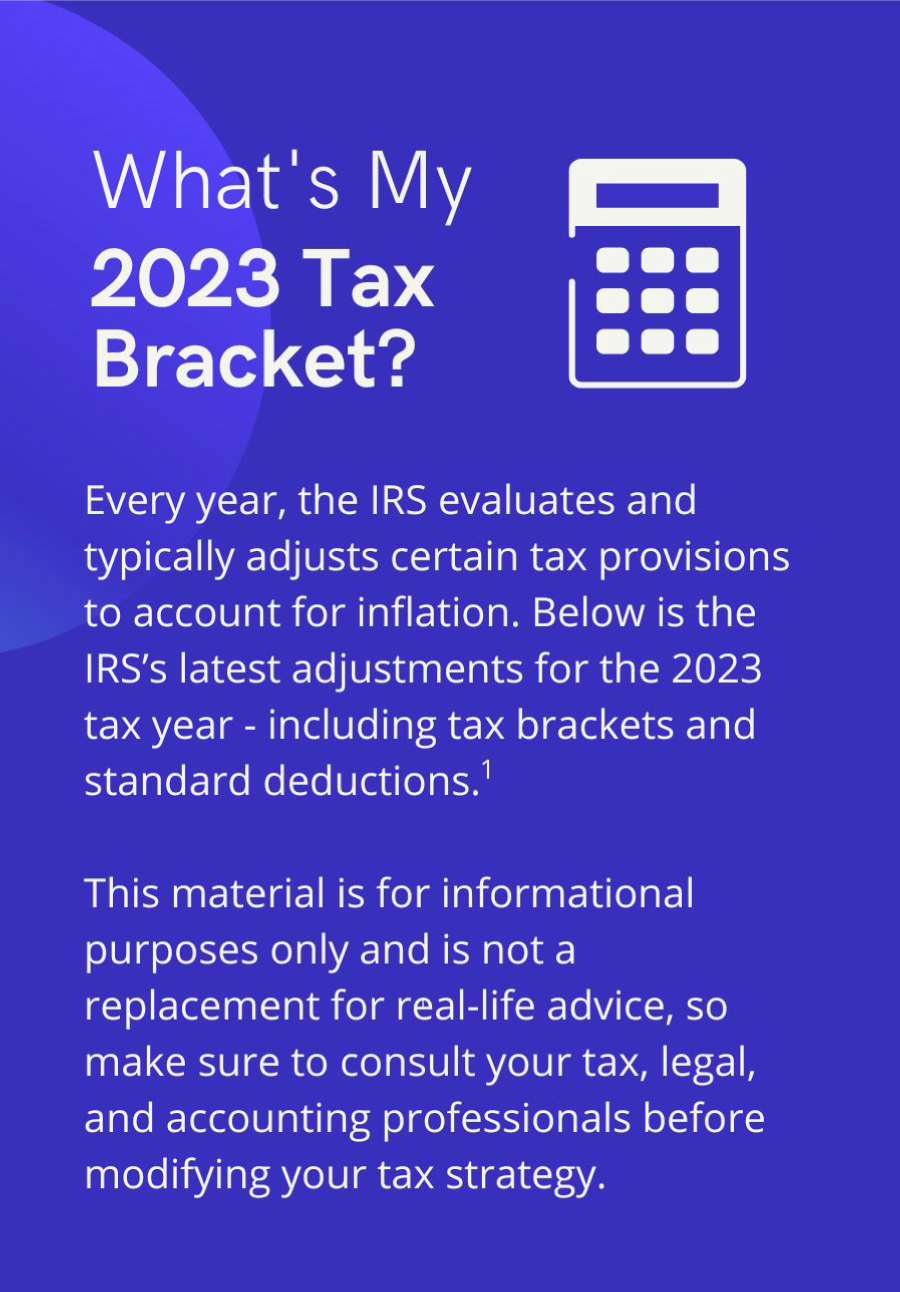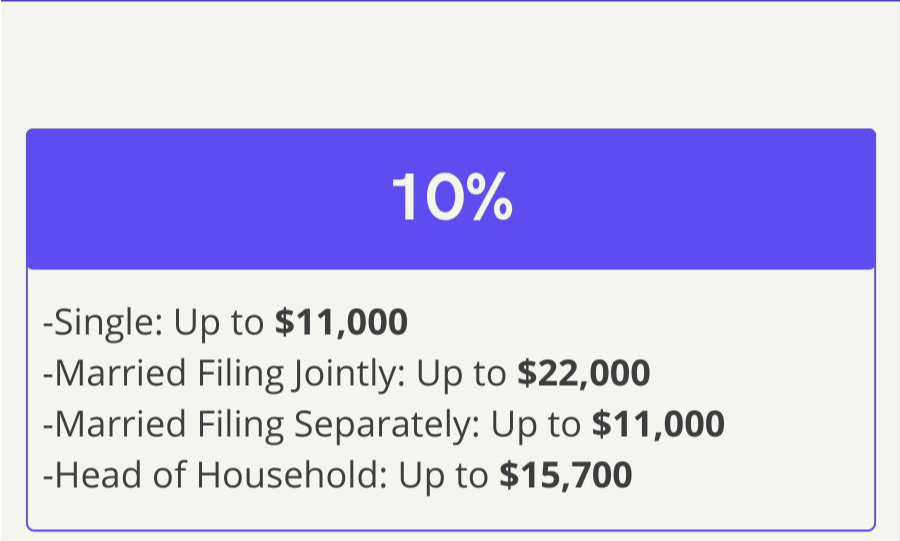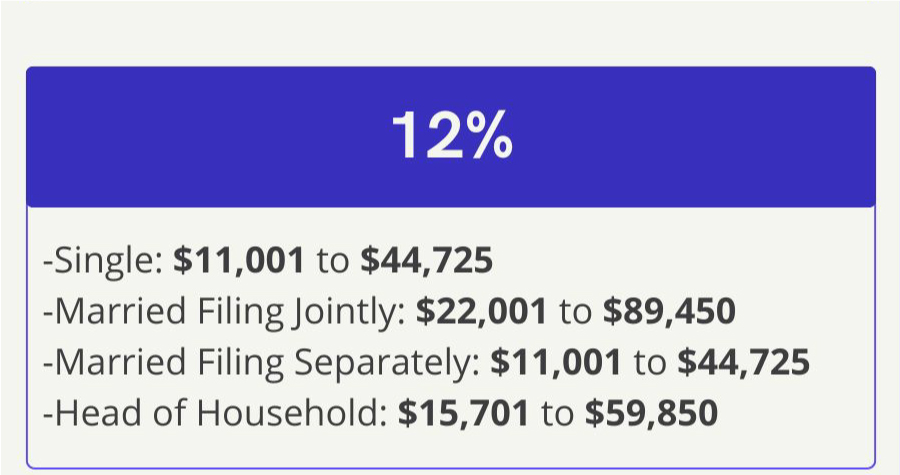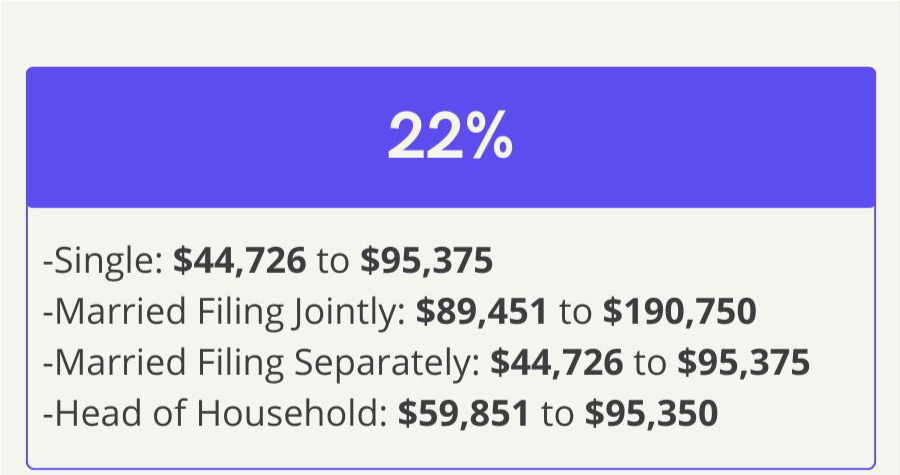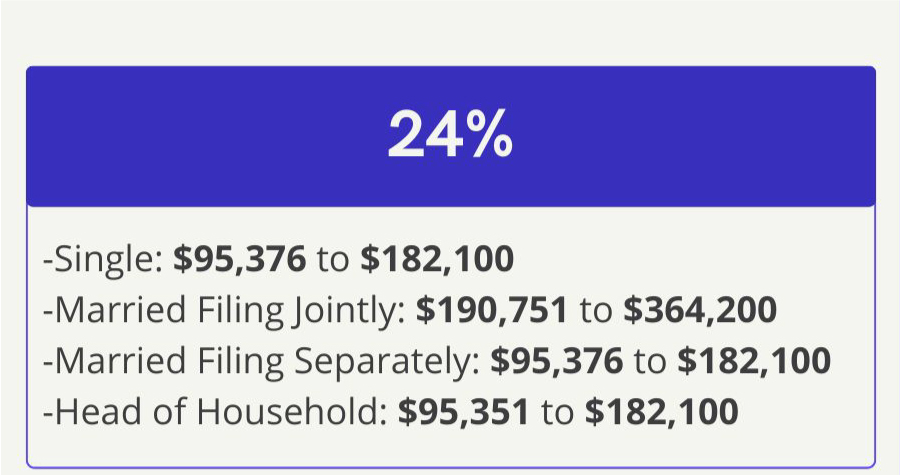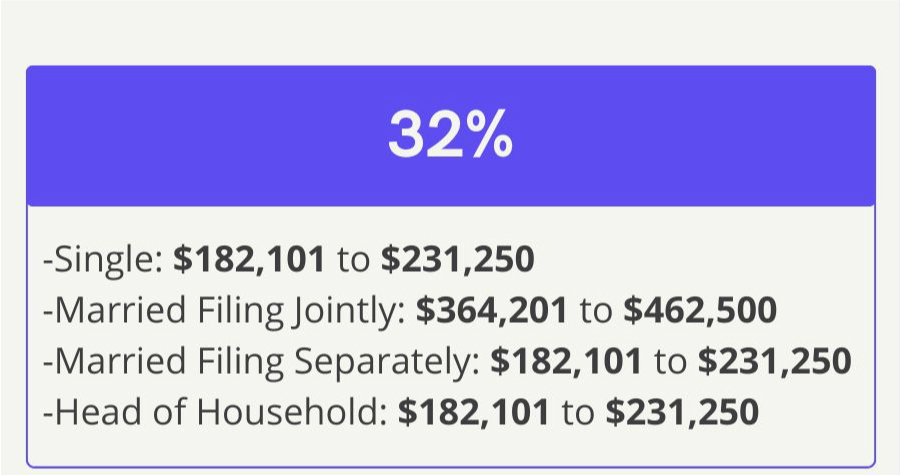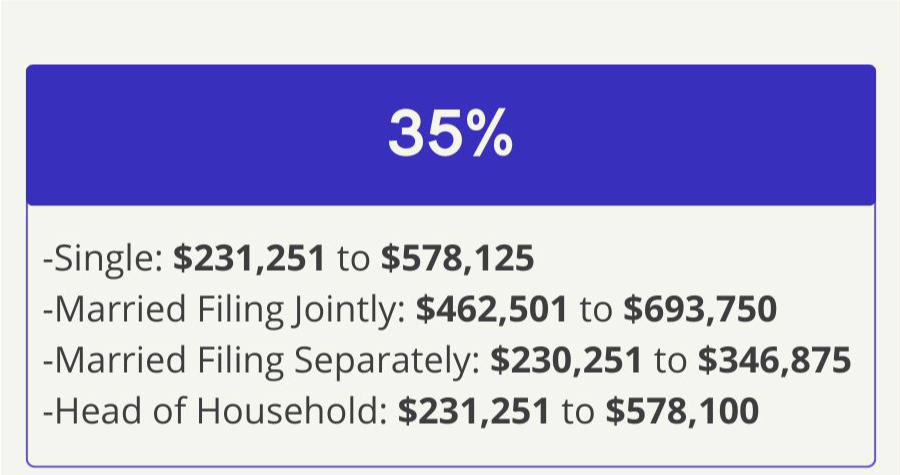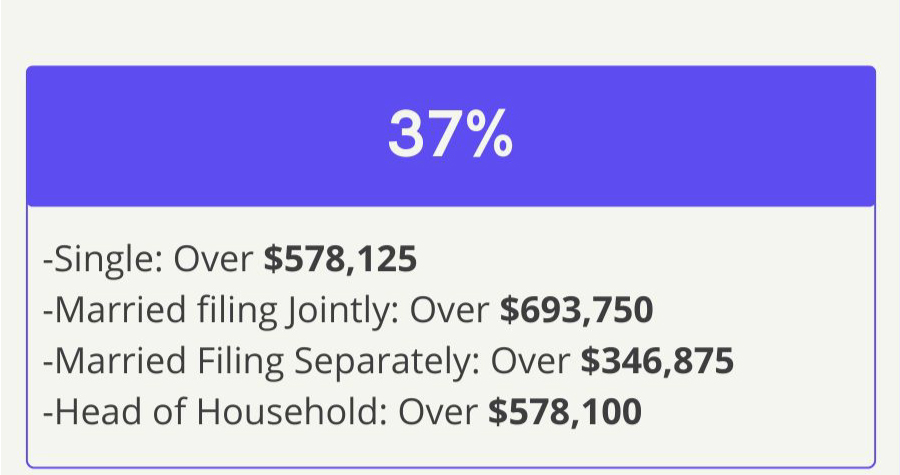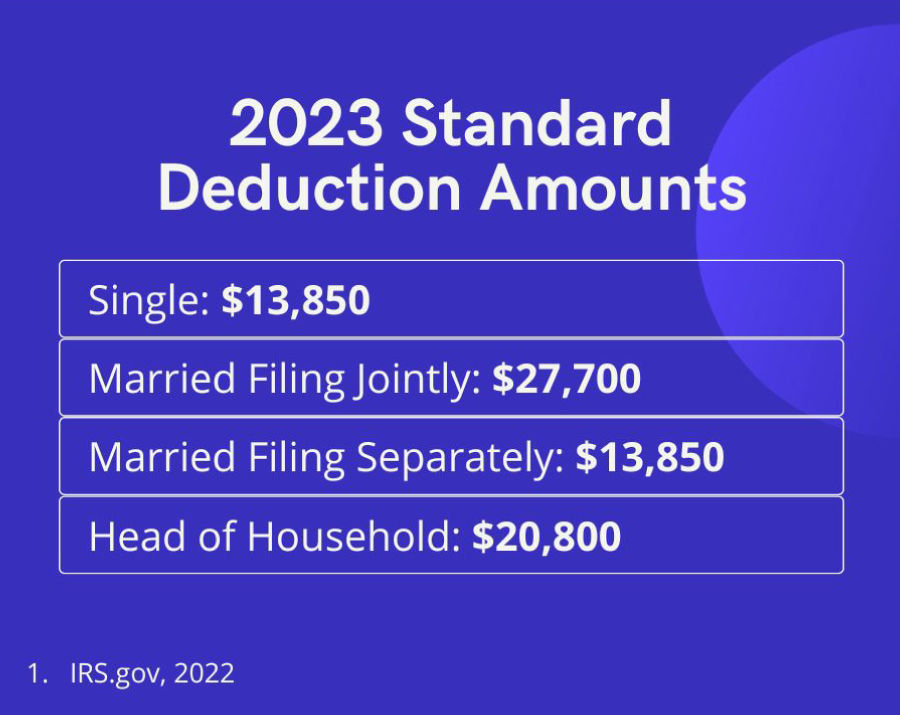 Related Content
Responsible money management is often a foreign concept to teens that is complicated and confusing. Yet, if they learn how to save and be financially responsible early, they can protect themselves in the future.
If the stock market is hitting record highs, why aren't money managers feeling the love?
You may be considering purchasing a vacation property, this can be an exciting milestone, but there are a few things to consider first.