Bull & Bear Markets: A Timeline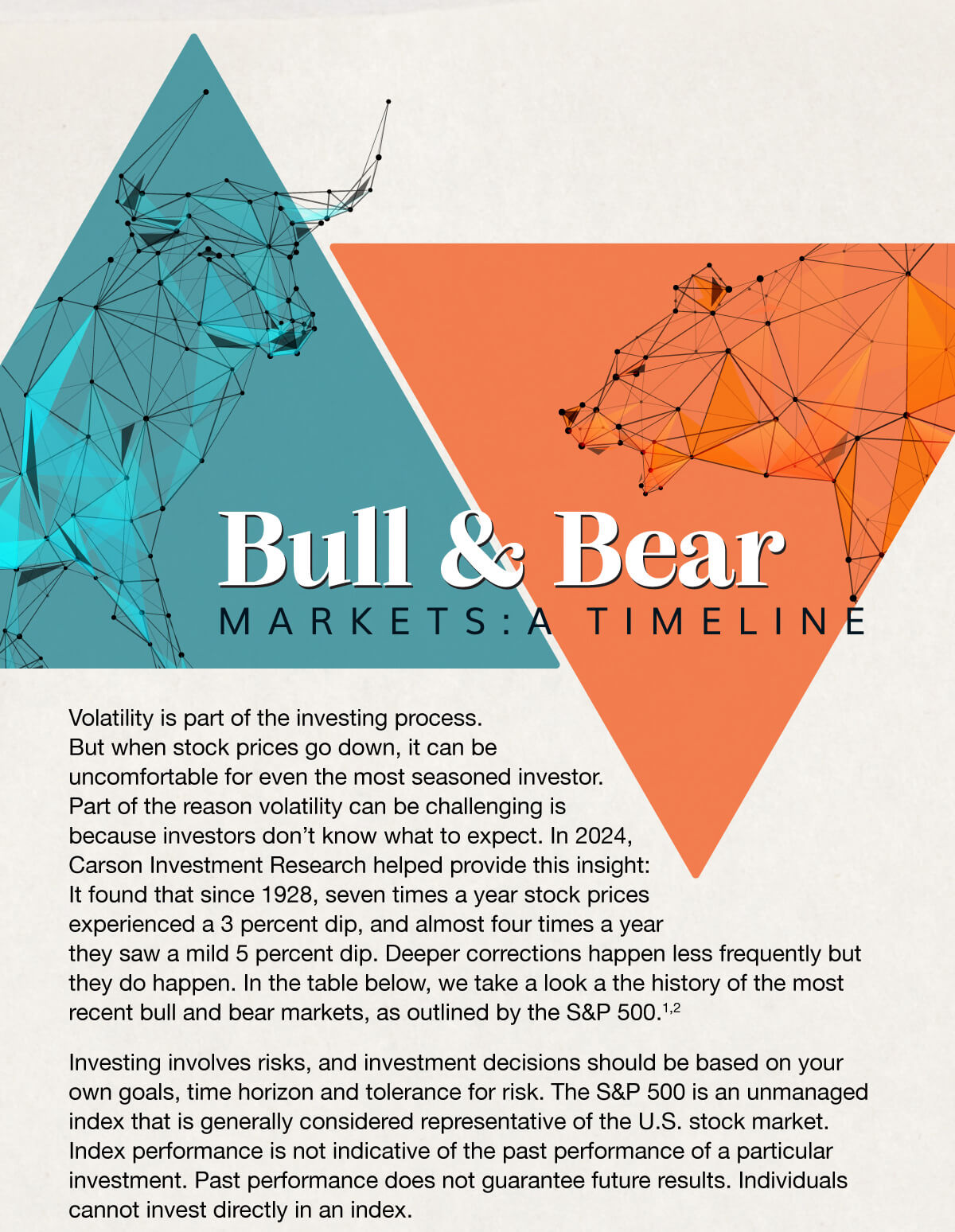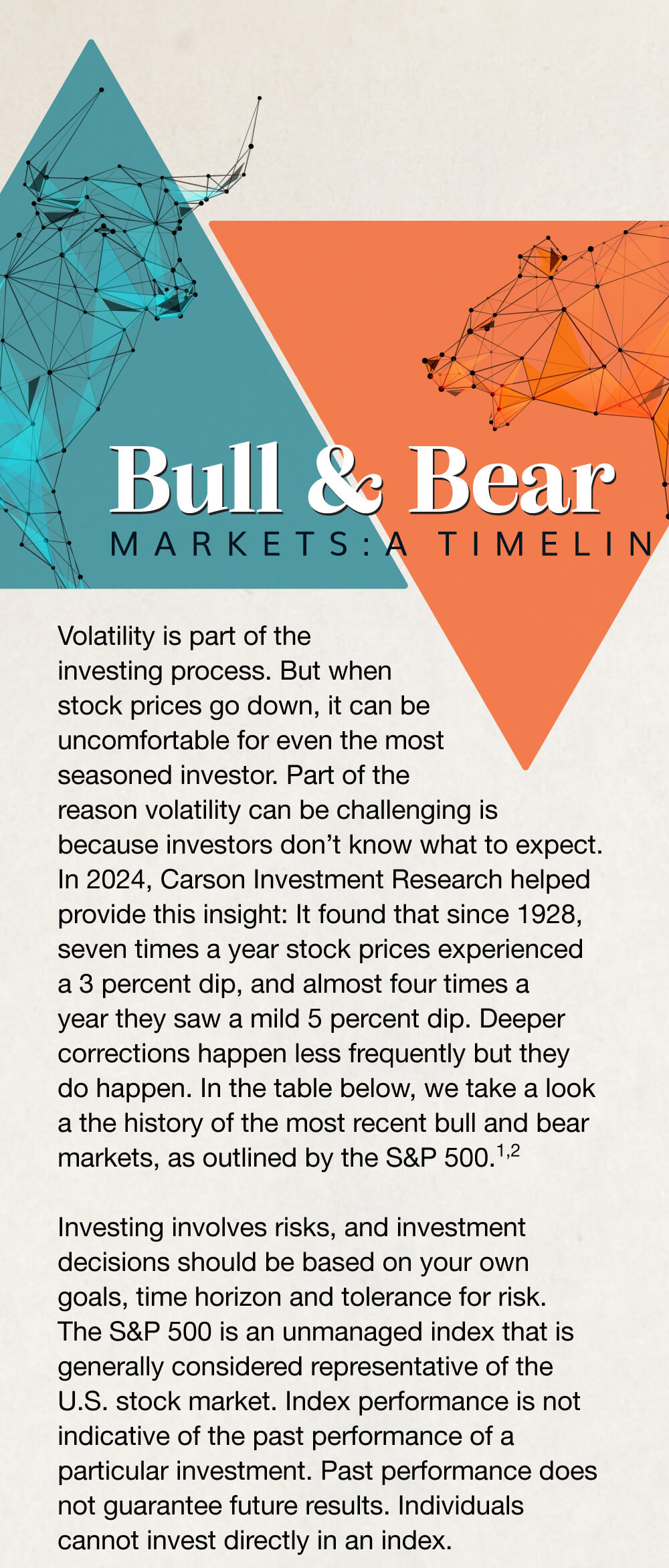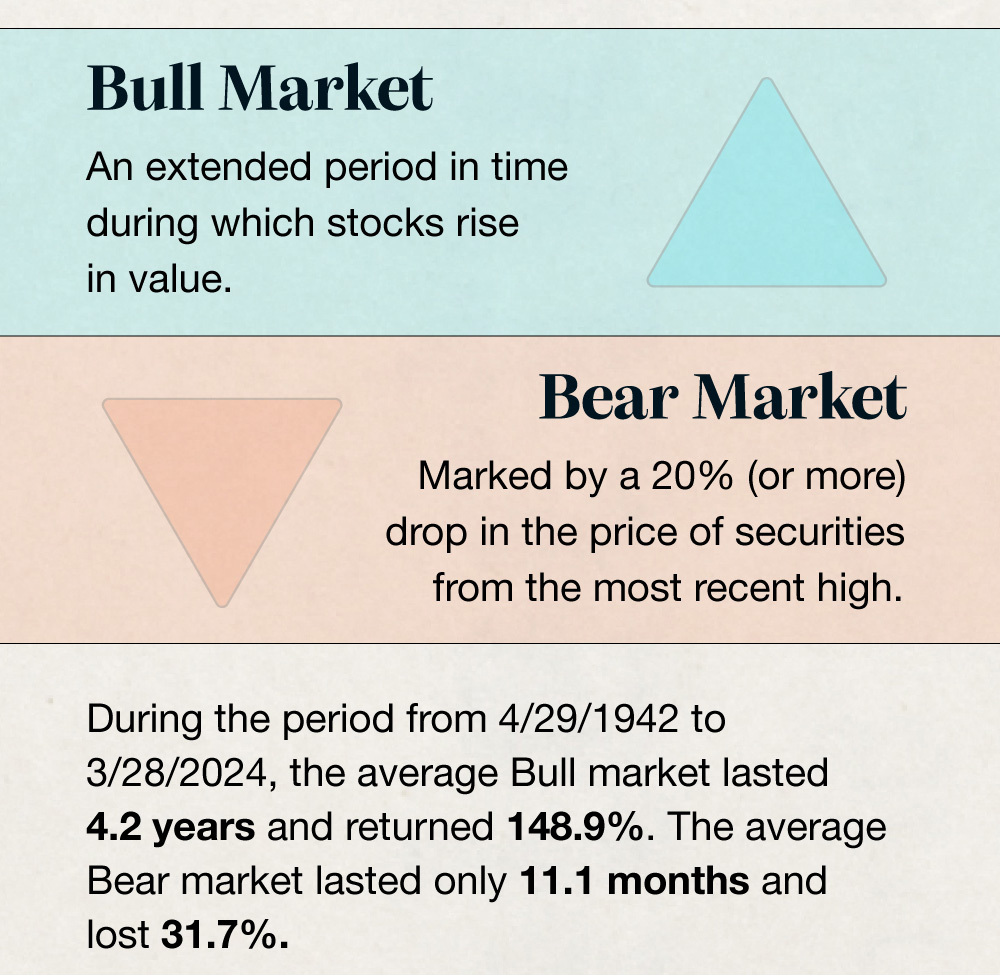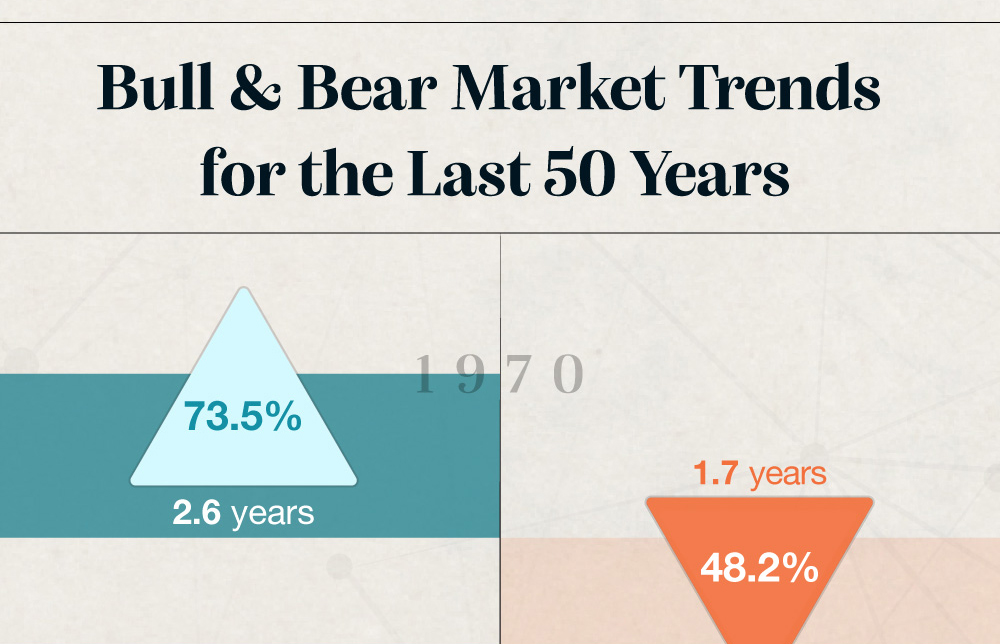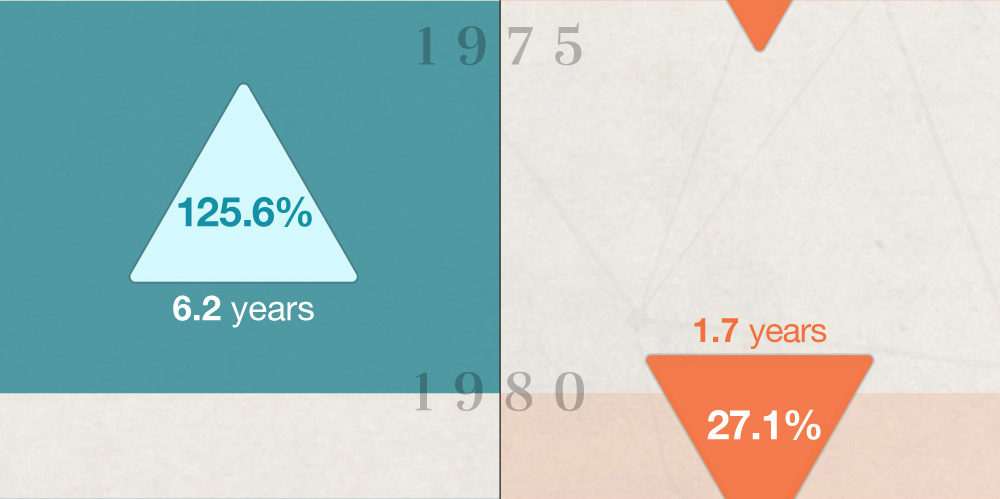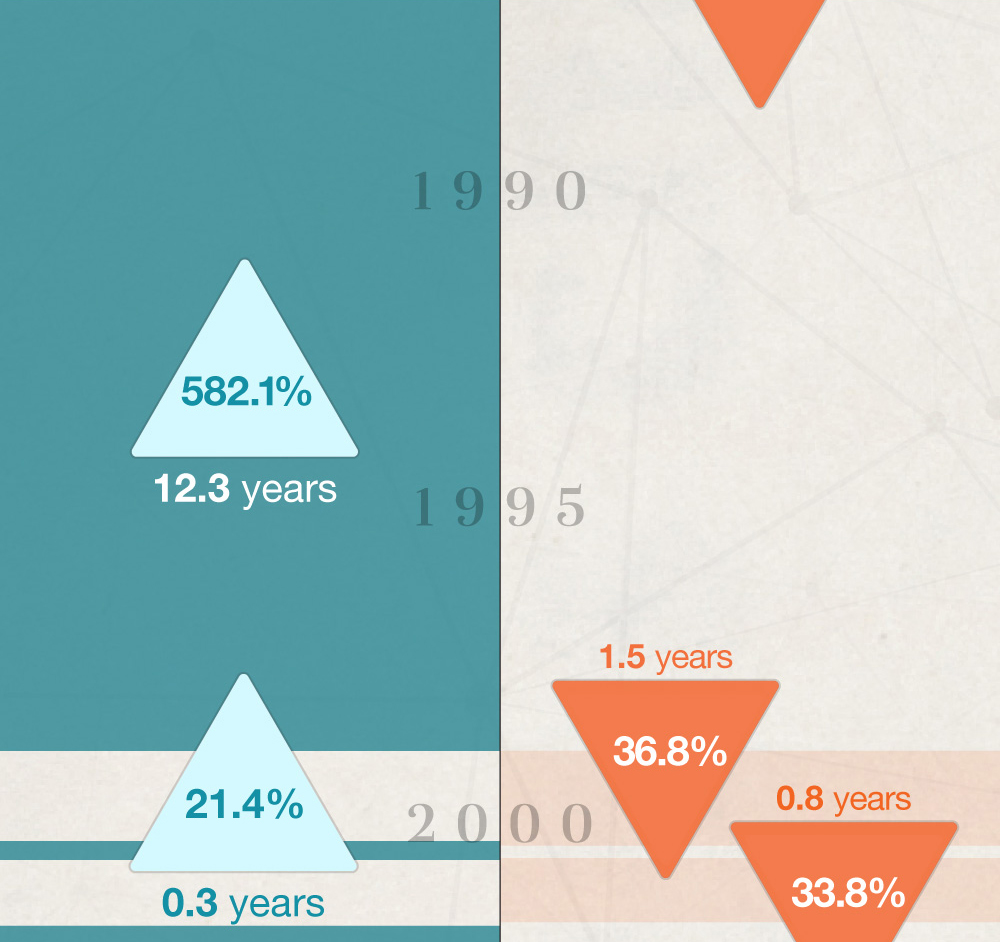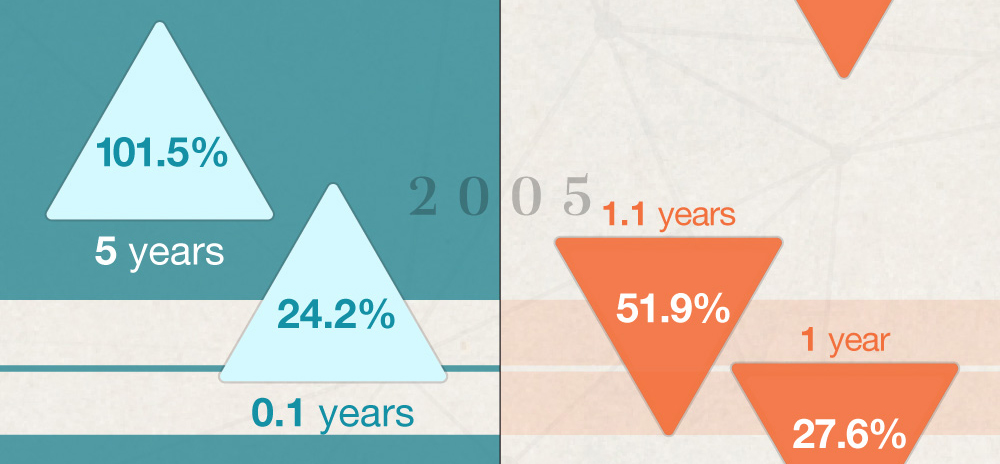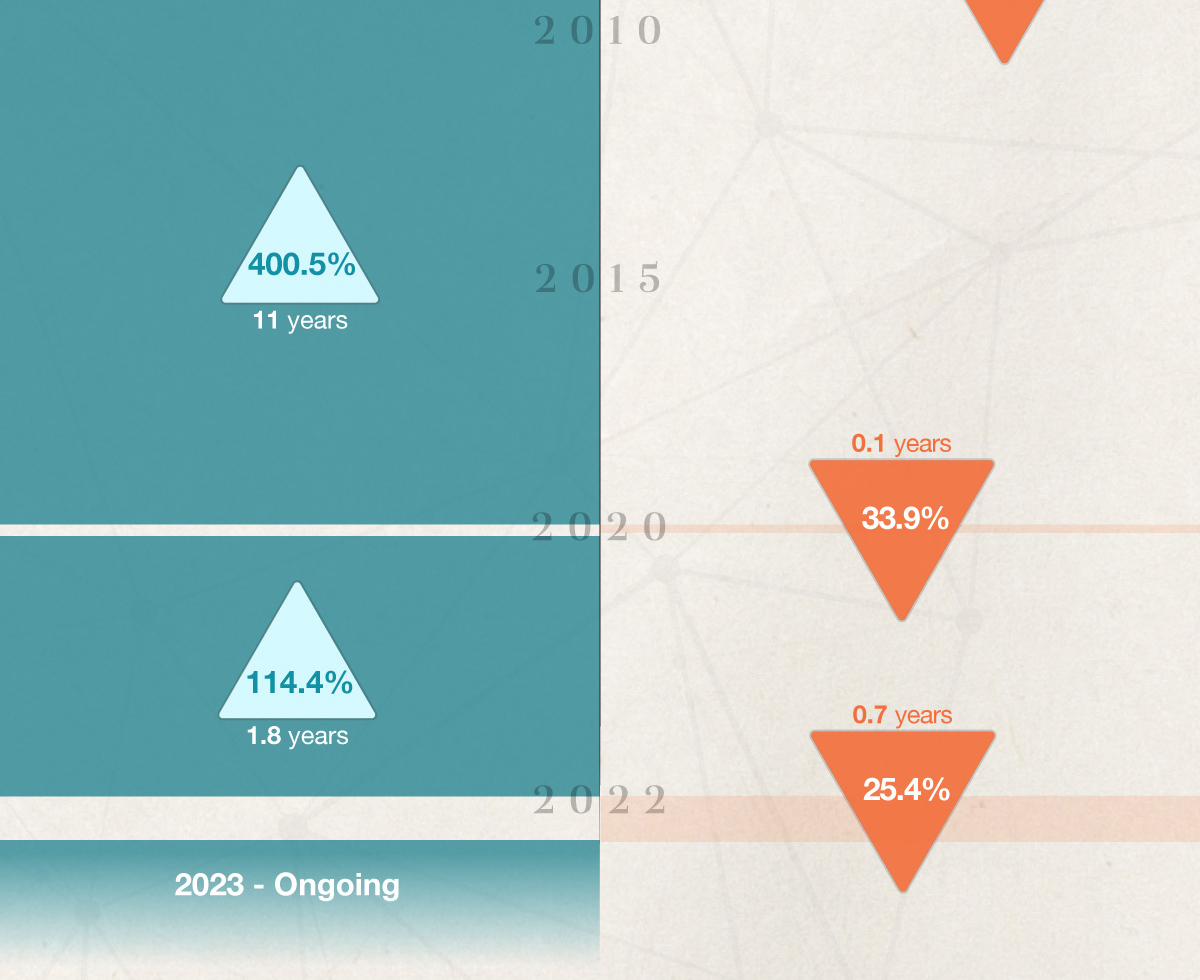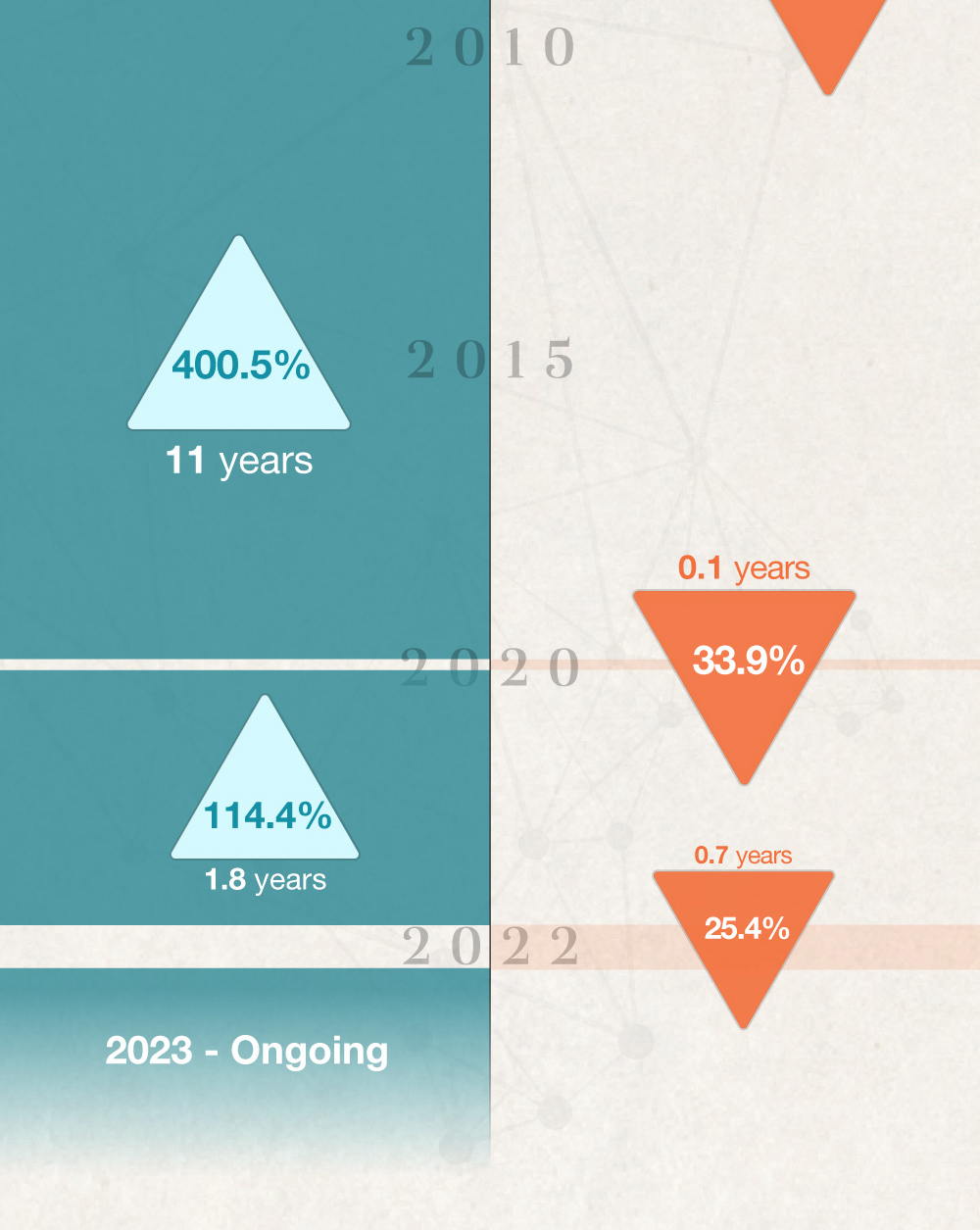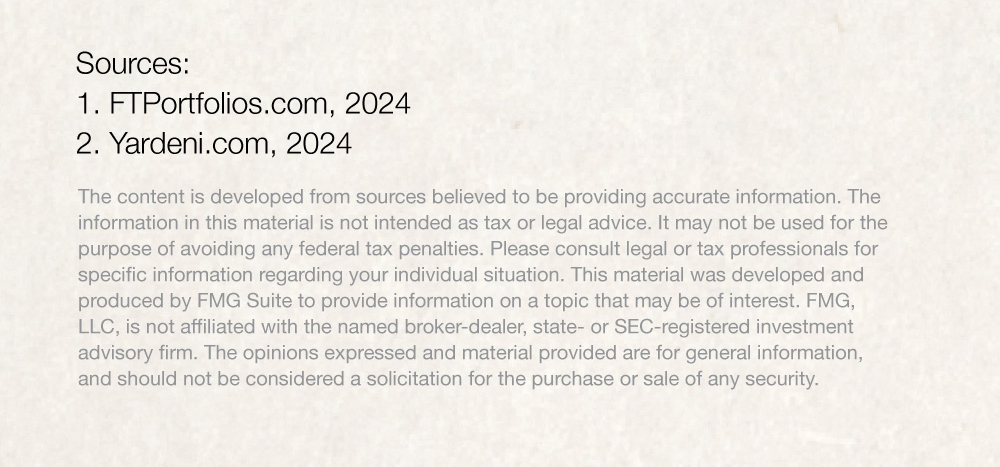 Related Content
There are a number of reasons for business owners to consider a business succession plan sooner rather than later.
Longer, healthier living can put greater stress on retirement assets; the bucket approach may be one answer.
Learn about the dangers of internet fraud with this highly educational and fun "pulp" comic.