Key Money Moments: 4 Times You Should Talk to a Pro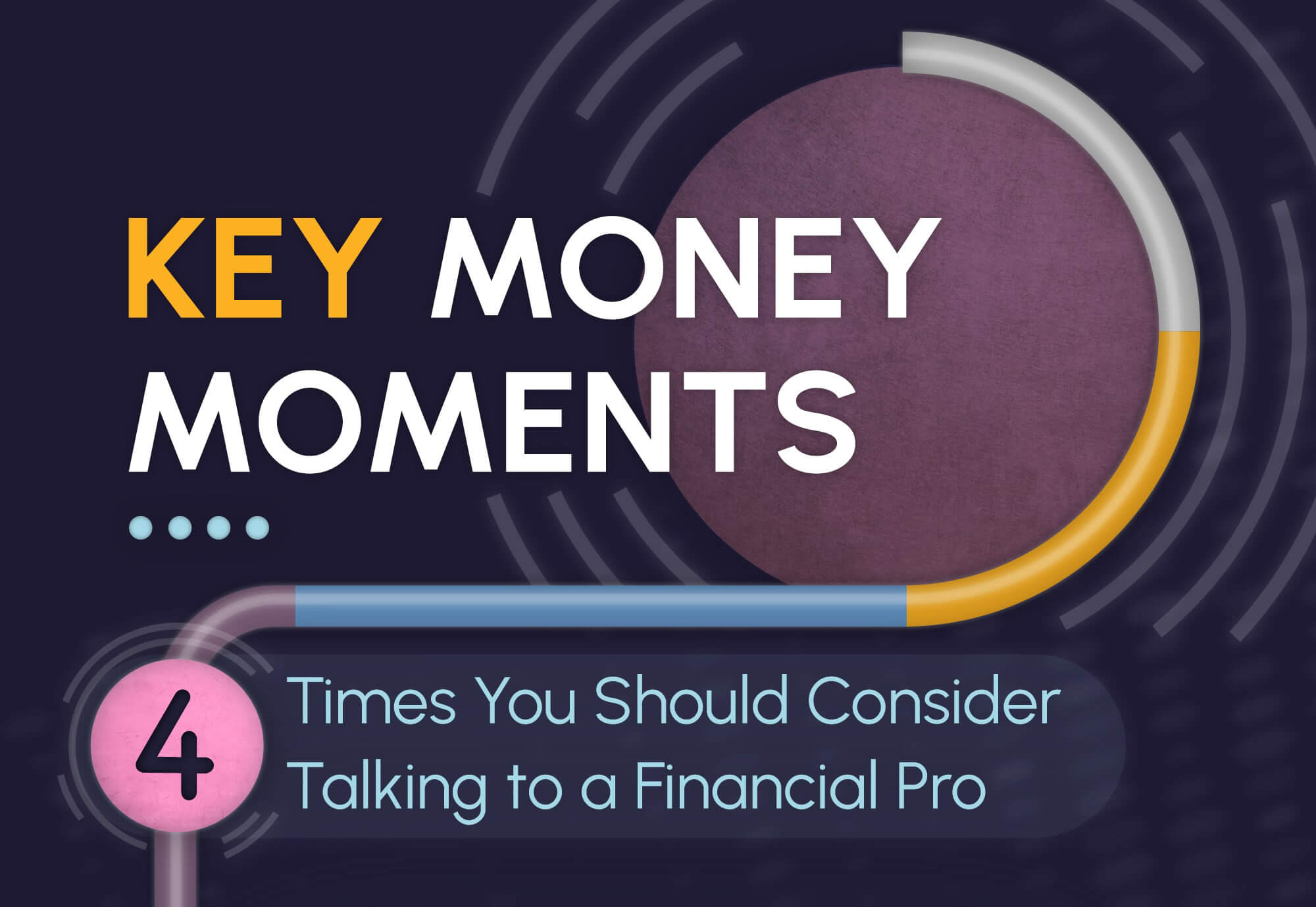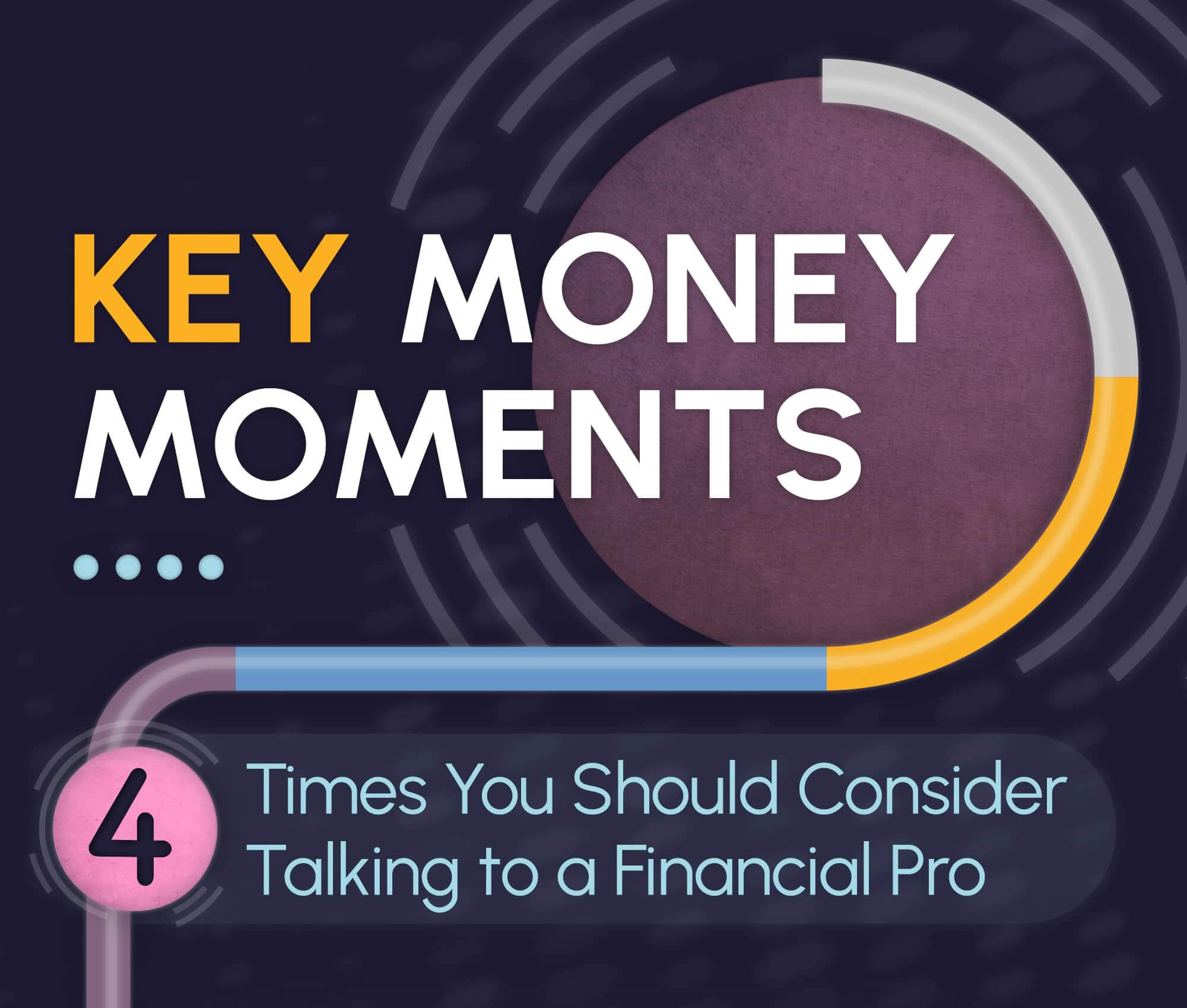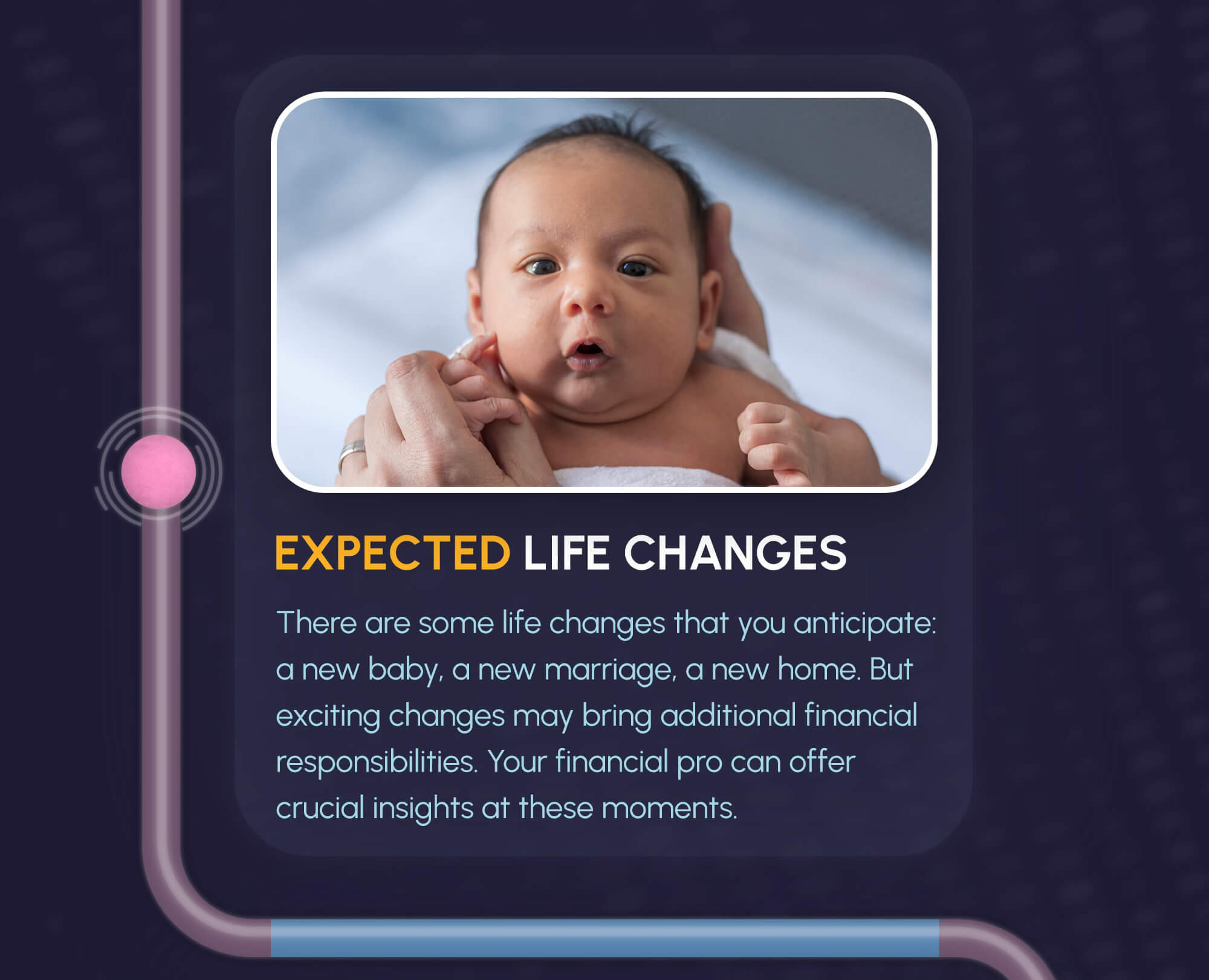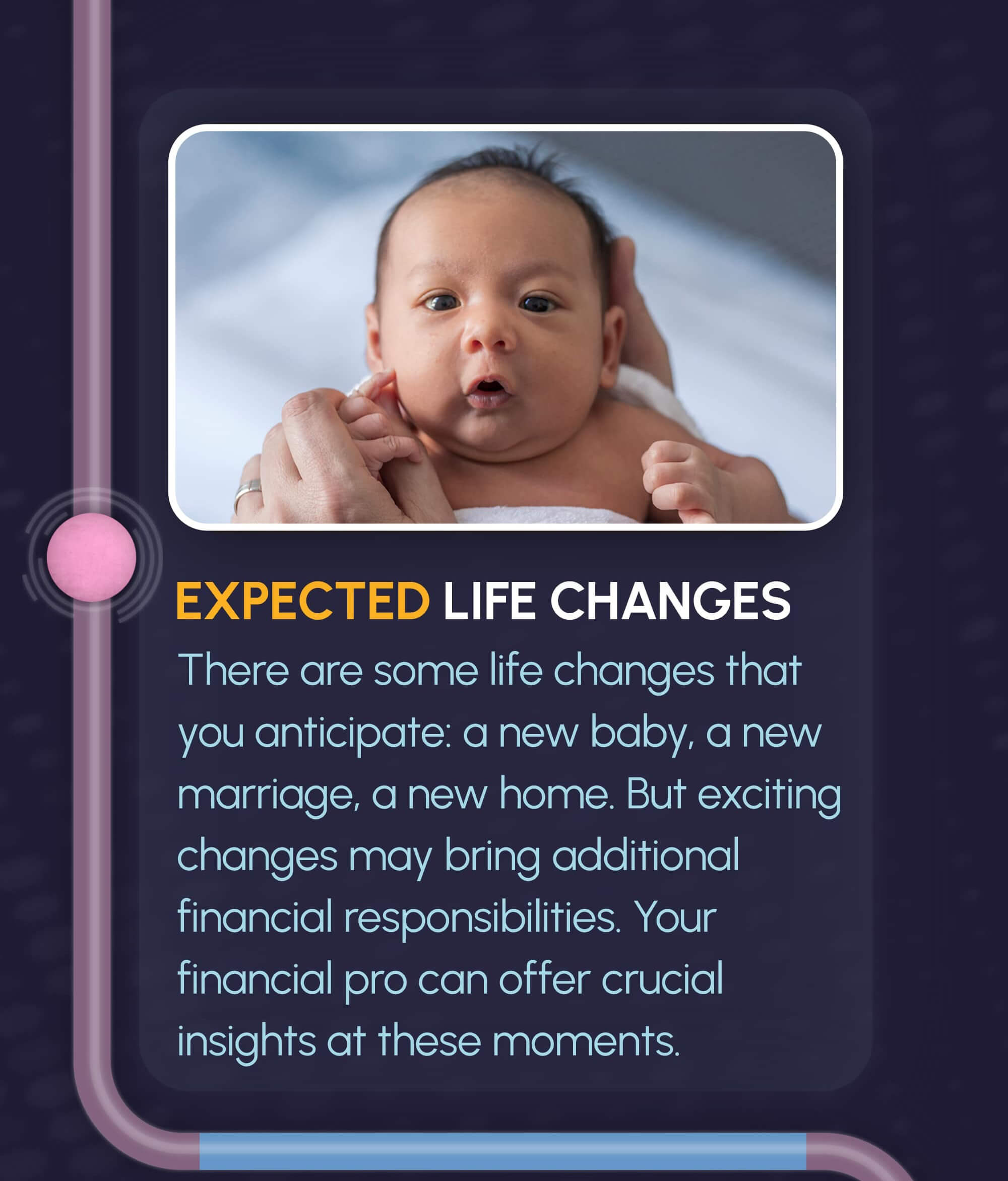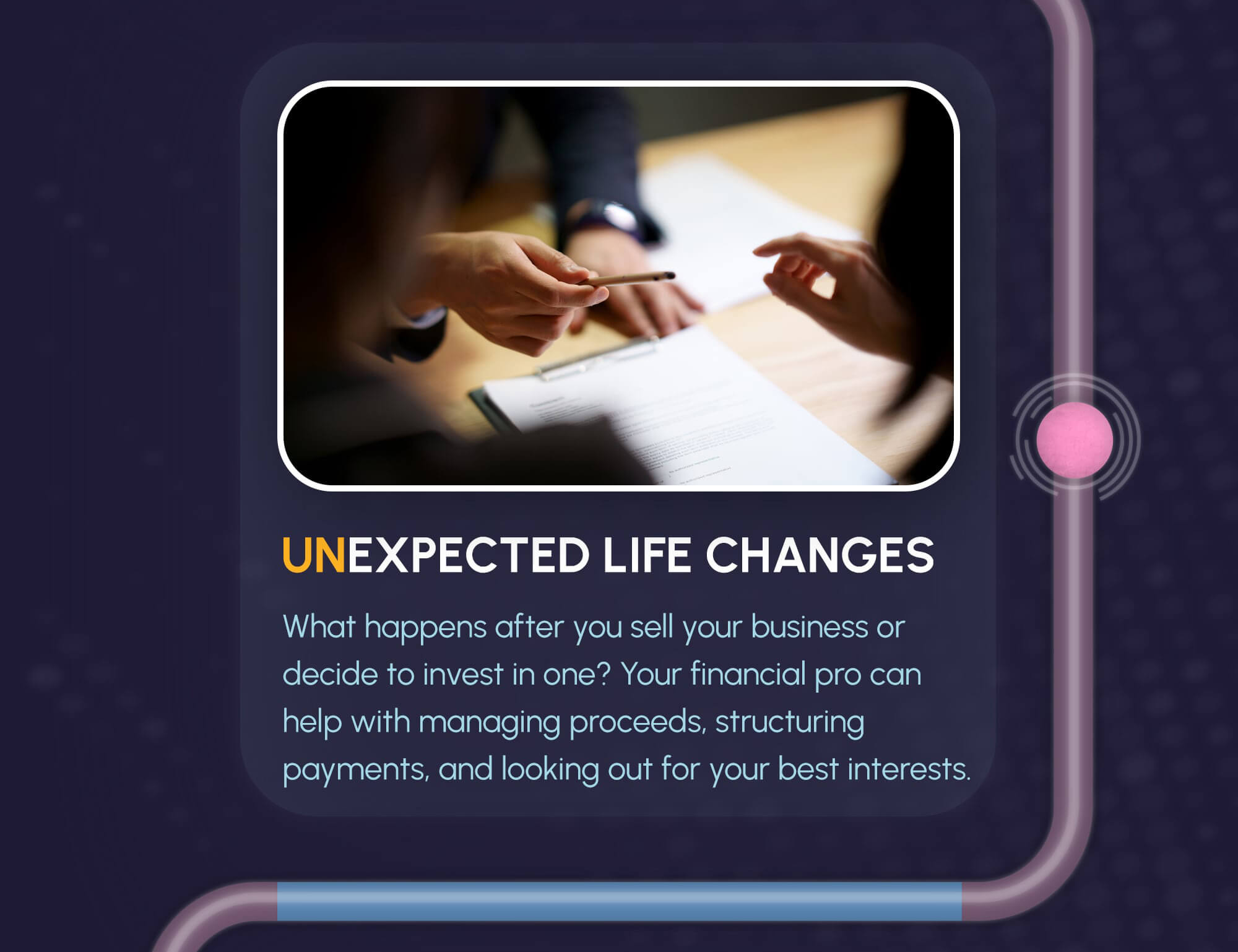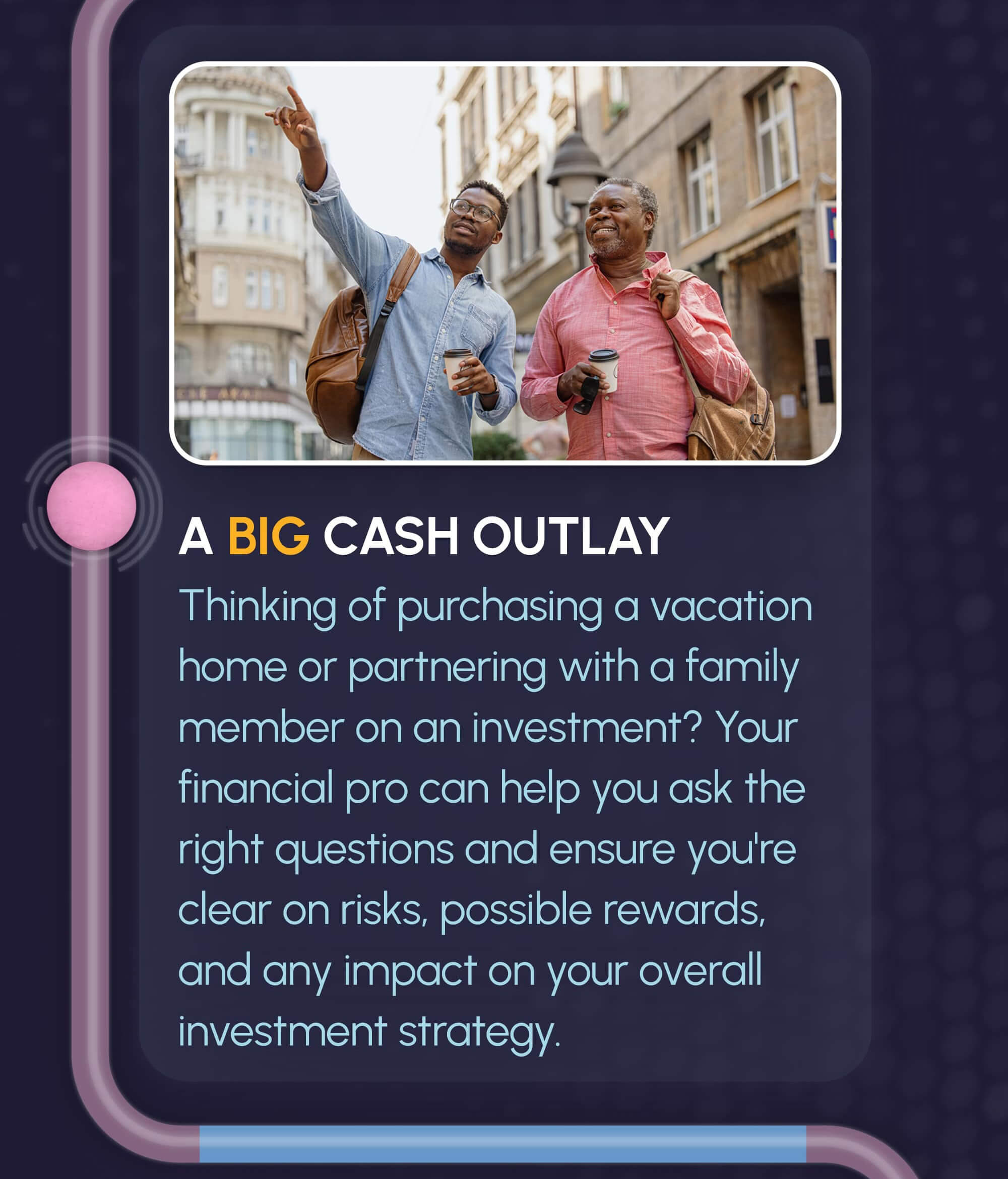 Related Content
A diverse workforce can strengthen your organization on every level, from employee retention to your bottom line. Updating practices to support a more diverse and inclusive workplace is more important than ever.
This calculator compares a hypothetical fixed annuity with an account where the interest is taxed each year.
At what point can you call a personal vehicle commercial?