A Meal for All Generations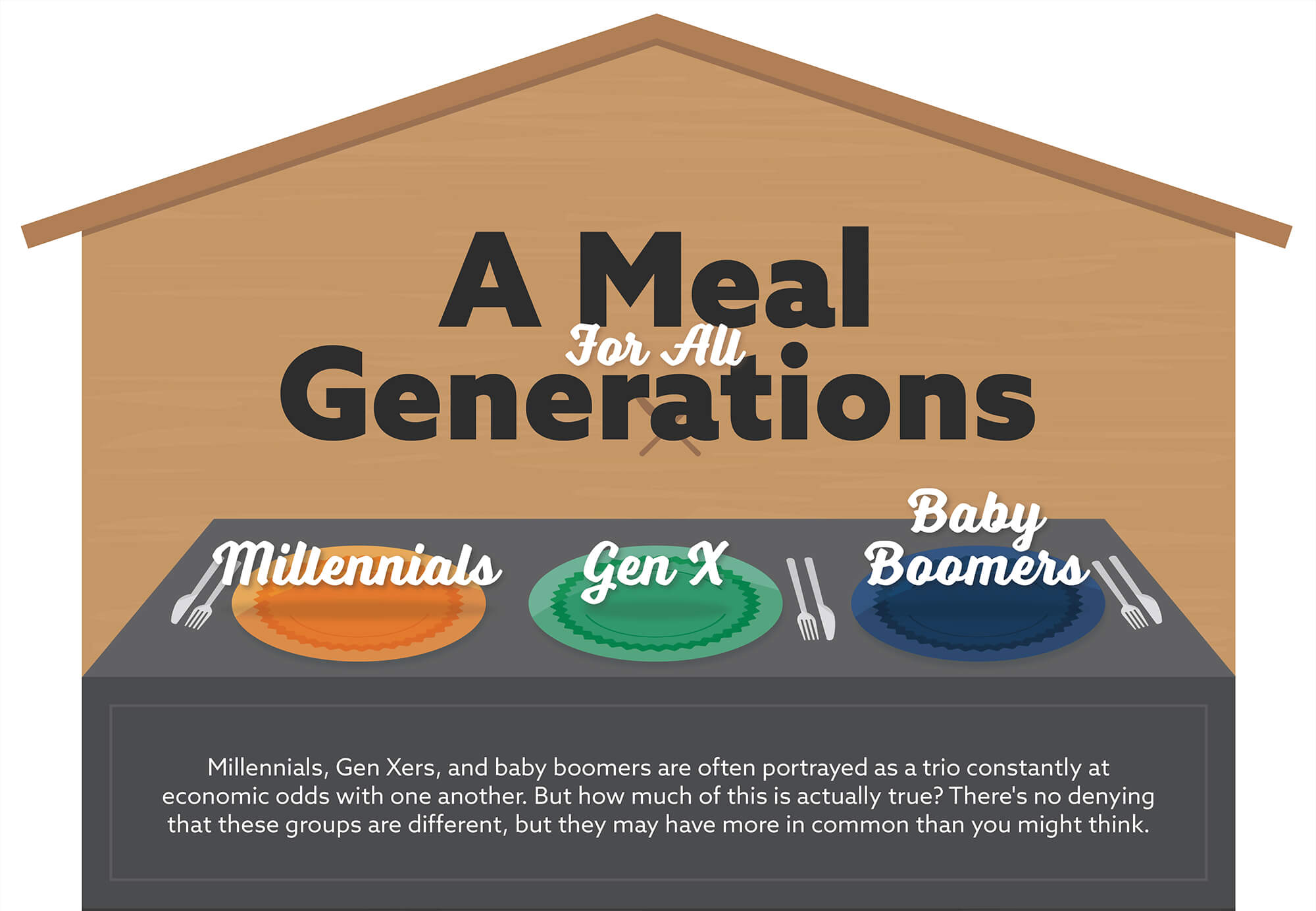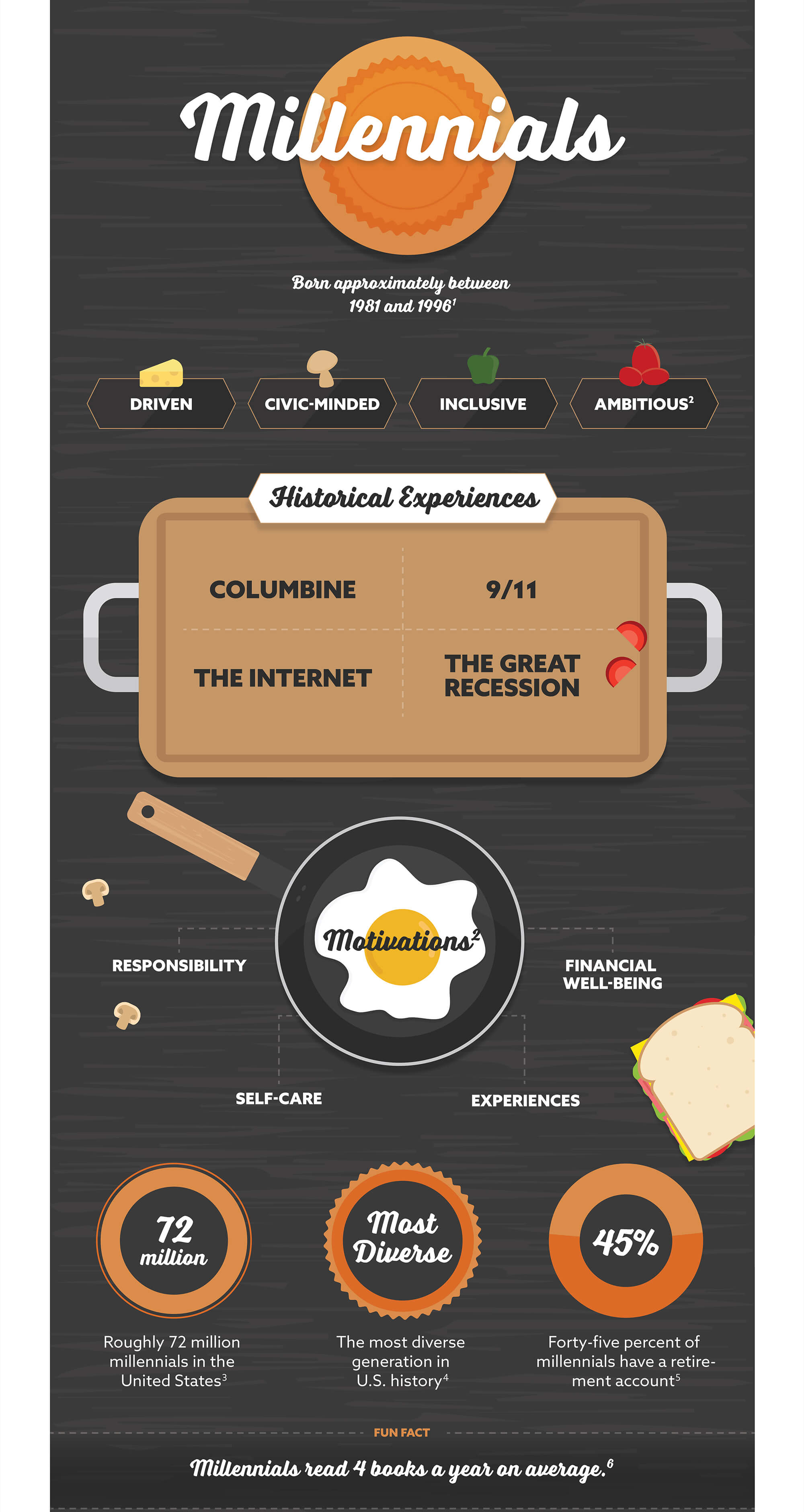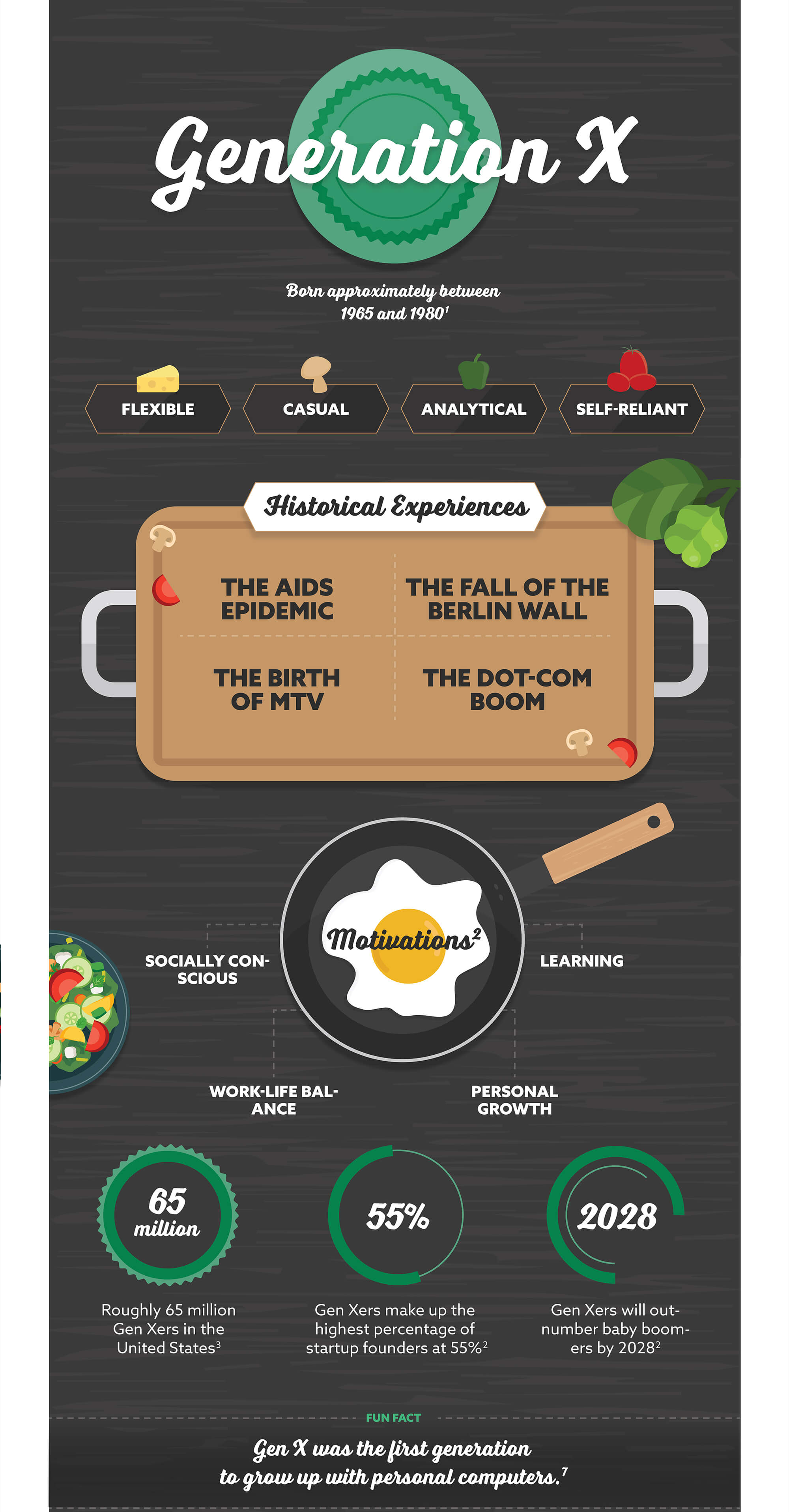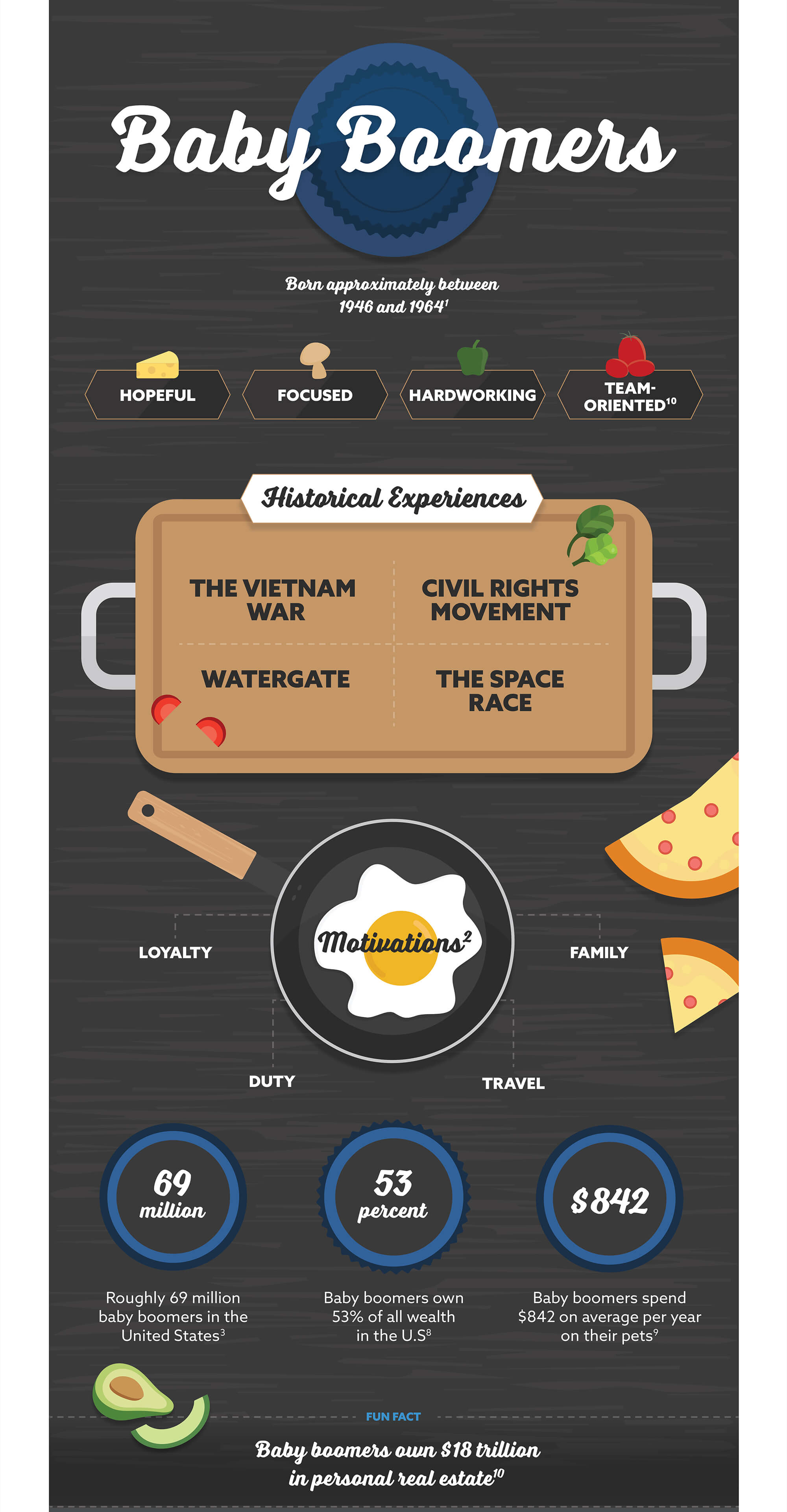 Related Content
In the world of finance, the effects of the "confidence gap" can be especially apparent.
Estate planning is one of the best ways to leave a lasting legacy to your loved ones.
It's easy to feel invincible when you're young, healthy and have a steady paycheck. After all, the chances of something catastrophic happening to you are pretty low, right?